10 Great Photography Gifts under $50 - Christmas Shopping for Photographers
Do you have a family member or friend that is a photographer and have zero clue what to get them for the holidays? Well, you are not alone! Many family members struggle to find their buddy that perfect holiday gift for a photographer. These gift are great for beginner photographers all the way to pro photographers. I assure you that no one would be upset with these gifts, because they are fairly universal and stuff we photographers rarely think to get ourselves. Have fun shopping and hopefully I made your search to find the perfect photography gift under $50 little easier.
I have done all the research for you and every link is through Amazon, while every product has great ratings!
*All Prices are at time of writing and may change over time.
#1 - White Balance Cards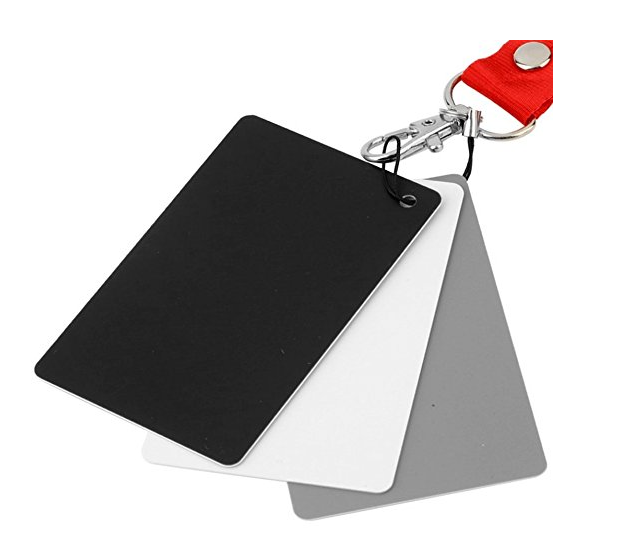 These White balance cards make calibrating white balance simple and fast. This is something EVERY photographer needs to get the most out of their images.
A JOBY GorillaPod is a strong tripod that wrap and secures cameras up to 3kg (6.6 Pounds). It allows for unique camera angles and lower angles than traditional tripods can offer.
#3 - Nikon 7072 Lens Pen Cleaning System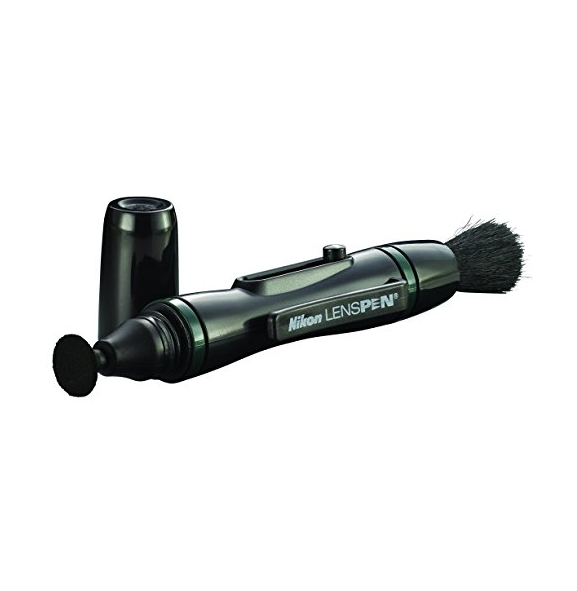 Using the wrong fabric or cleaning compound on a lens can damage it badly. This little pen sized cleaning system allows for easy cleaning of lenses without taking up much room in your camera bag.
#4 - 12" x 24" Photography Poster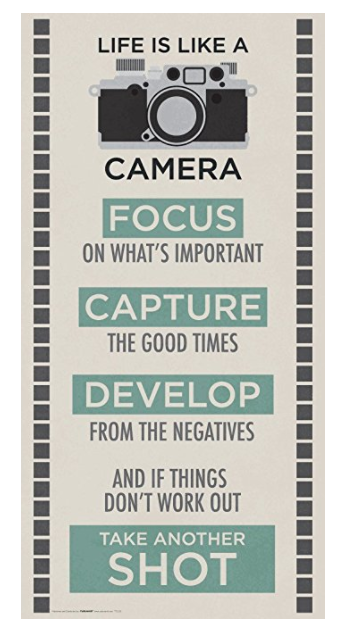 When photographers aren't shooting photos they are thinking about shooting photos. This poster is a great addition to any beginner photographer or pro photographer studio or office.
#5 - Amazon Basics 50" Lightweight Tripod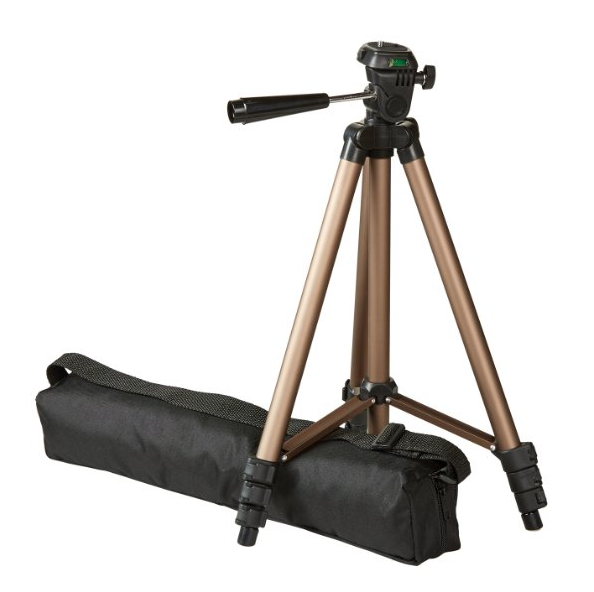 A tripod is a necessity for landscape photography and astrophotography. Often, a tripod is the only thing standing in the way of being able to take killer shots. This one is a steal at under $13.
#6 - Portable Photo Studio
A great way to practice photography is to take product photography shots of things lying around the house. This little kit will allow the photographer to get great shots of small objects.
#7 - Cell Phone Camera Lens 5 in 1 Kit with Travel Bag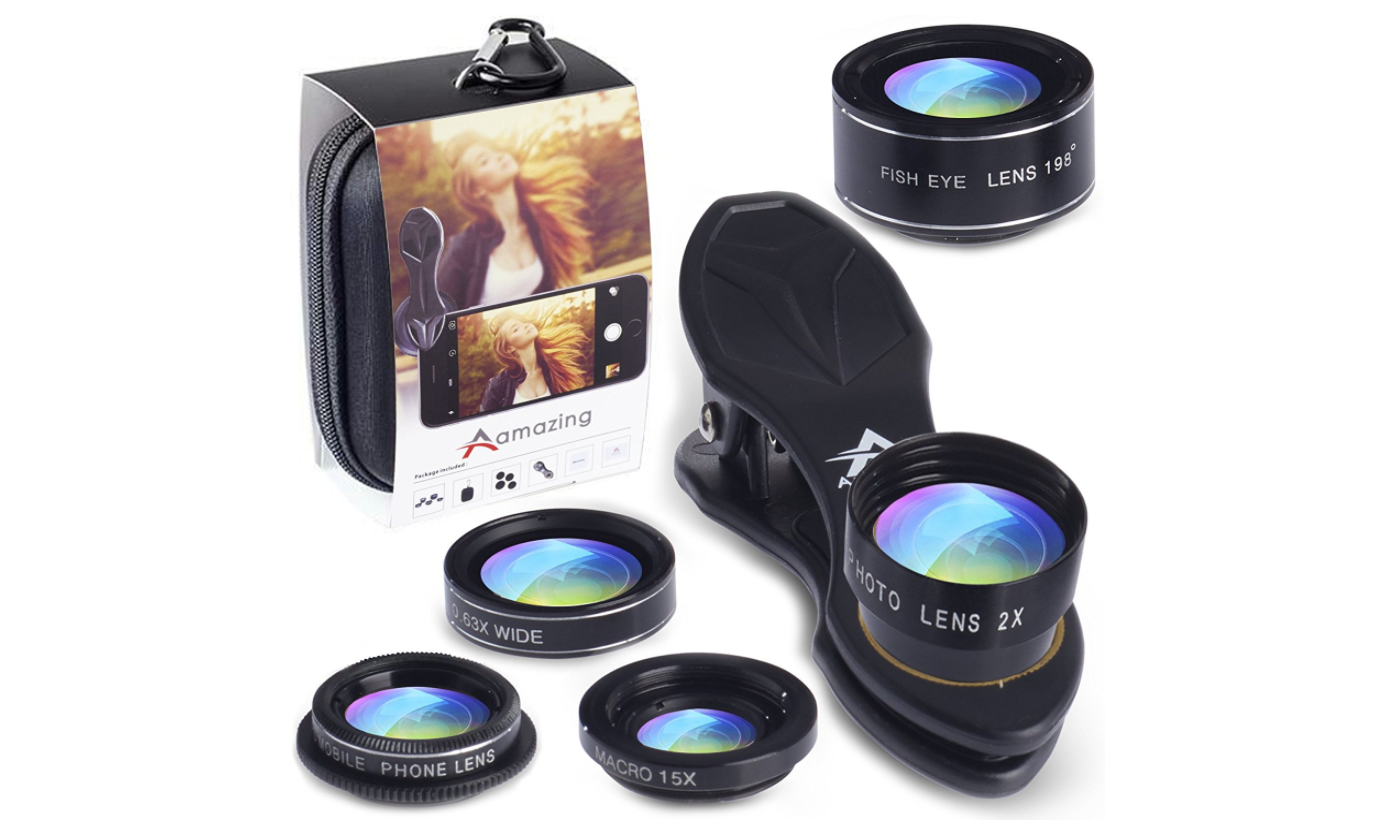 Not everyone has a professional camera and that is fine! Most people have a good camera in their pockets, this set of 5 clip on photo lenses will let your cell phone take great images with unique new angles.
#8 - SanDisk Extreme Pro 32GB Memory Card
There are no amount of SD cards that is "enough" with photographers. I have 3 dozen of these in my camera bag and still need more. Help your photographer capture great photos with the FAST and DEPENDABLE memory cards.
#9 - Gary Fong Puffer Plus Flash Diffuser
This pop-up flash diffuser allows you to take away the deer in headlight look from your on camera pop-up flash. It helps photographers take their flash game to the next level and easily make better lit photos.
#10 - Movo MP-SS7 Rapid Action Camera Strap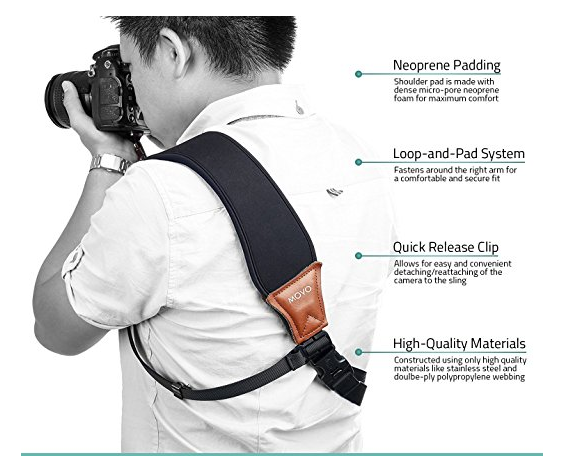 This high quality camera strap is the quickest way for a photographer to elevate their look and save their neck. This comfortable strap is a perfect fit and one that any photographer would love to have.
Thank you so much for checking out this list of 10 Great Photography Gifts under $50. I really hope I made your holiday shopping a little easier
Happy Holidays!